Turkey Breast DEPOSIT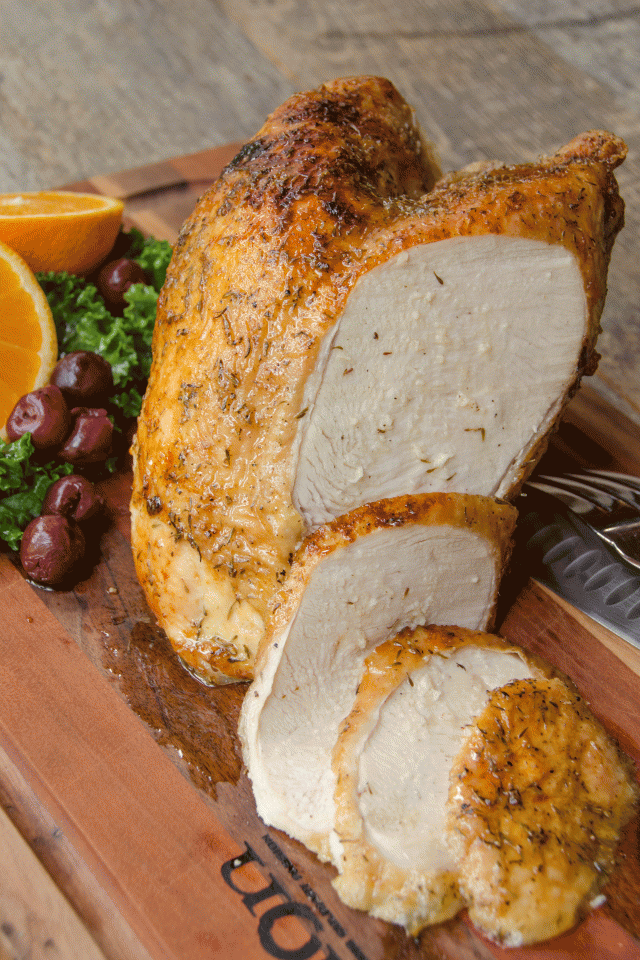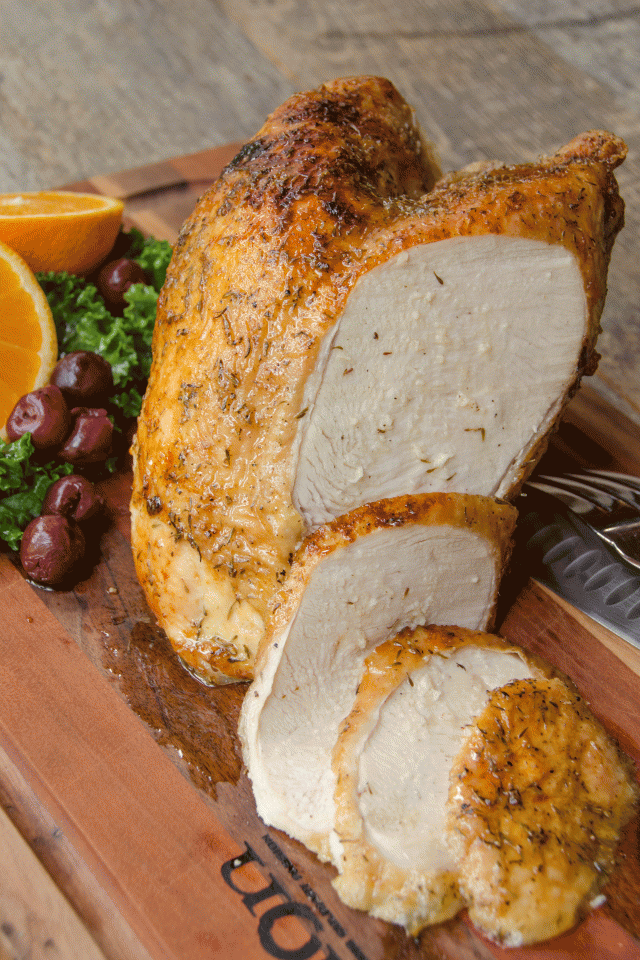 Turkey Breast DEPOSIT
This is a deposit for a bone-in turkey breast! We believe a turkey breast will be around 5 pounds. This includes both breasts (to complete one whole breast) with bone! A great option for a smaller gathering starring all white meat.
Our turkeys are broad-breasted white turkeys, raised on pasture for The Meat Hook in Interlaken, NY. They've never been on antibiotics or hormones and they've never been frozen. We receive them fresh so you get them fresh. This is the classic All-American turkey, and one you can feel good about cooking for your family. Fun Fact: Our pasture raised birds consume enough grass, bugs, and foraged vegetation to make up 25% of their diet.
Our birds are $13.99 per pound.
THIS IS A DEPOSIT FOR YOUR TURKEY BREAST, THIS DEPOSIT WILL BE DEDUCTED FROM THE FULL AMOUNT OF YOUR BIRD WHICH IS PRICED PER POUND.